Valentine's Day Gift Ideas: Why Should You Book a Ballroom Dance Lesson?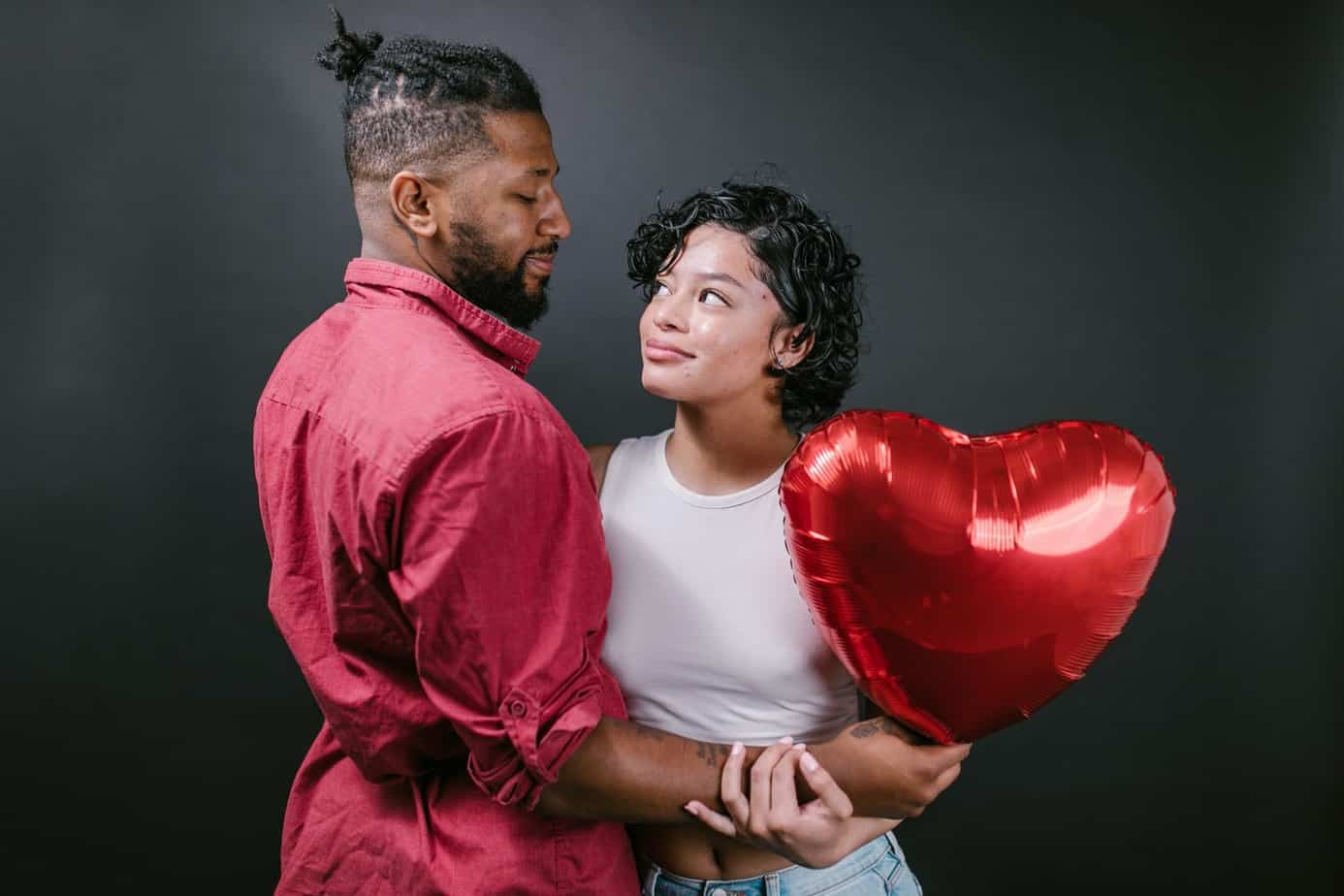 Are you searching for the perfect Valentine's Day gift?
Plan a magical date with our romantic Ballroom Dance Class this Valentine's Day. Scheduling a social dance class or private lesson beats same-old dinner plans. Not only does it express love in a newfound way, but it brings both of you closer too.
Here are all the reasons why your significant other will appreciate this gesture:
1. Spend Quality Time with Your SO
Ballroom Dance Lessons are ideal for couples that are often swamped with work or have to juggle parental duties 24/7. We all know that packed schedules leave no time for romance. You can make this Valentine's Day different by booking an exclusive romance hour at our Ballroom Dream Dance Studio.  Booking a private session will be an excellent excuse to head out and cozy up with your significant other.
2. Celebrate Love with Memorable Moments  
Roses, chocolates and dinners have become a Valentine's Day gift cliché these days. Dare to be different by gifting your beloved the unexpected. Experience gifts are certainly a trending for partnerships that need more oomph in their life. Plus, both of you deserve to let your hair down and party after rigorous hours of quarantine (and Zoom meeting fatigue).
Ballroom Dance Class let long-term couples rekindle the romantic as they waltz the night away. It can also remind them about the first dance and the jittery feeling they got when they started dating. Likewise, engaged couples can use it as a demo for more hardcore wedding dance lessons.
What if you are only dating?
New couples can use this experience to learn more about each other. You also learn a new social skill that can work well for future date nights at the club or social events.
3. The Ultimate Bonding Experience
Ballroom Dancing serves as a trust-building activity for many couples. You learn to rely on your partner and communicate through non-verbal cues. You can't help but think about the person next to you when you are dancing. That is why we consider it as a love language for all types of couples.
Even the shortest dance session can bring you closer, mentally, emotionally, and physically.
It's a Wrap!
On the whole, Ballroom Dance Lessons make the perfect Valentine's Day gift. Not only are these sessions romantic, but they deepen your relationships too. You get to spend some alone time with your significant other and laugh out loud.  These benefits make it more memorable and meaningful than many store-bought purchases.
So what are you waiting for? Book us for the Valentine's Day weekend before it's too late.
Read These Next