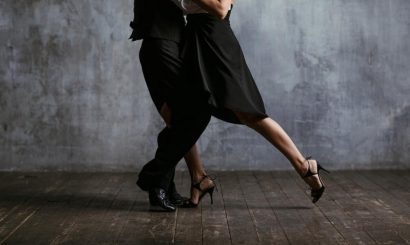 Are you nervous about your first post-pandemic ballroom dance class?
Spending months at home does that to you. We have already discussed tips to prepare for ballroom dance lessons after a long spell. Yet, sometimes, knowing what to expect is not enough.
It's more important to make the most of the lessons while you are in the studio and what you do next.
Here are a few tips to get you on the right track!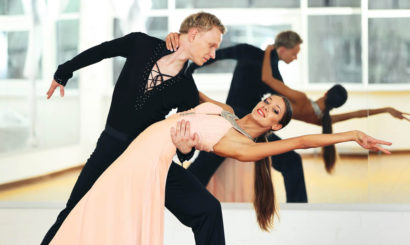 If you are reading this the chances are: you are either interested in ballroom dancing, you are a ballroom dancer or you are curious about what the attraction of ballroom dancing might be. Perhaps you've seen the very popular TV show 'Dancing with the Stars', and are now wondering what all the fuss is about. Well look no further. Here's a beginners guide, or should we say a list, of the ten reasons to love ballroom dancing.