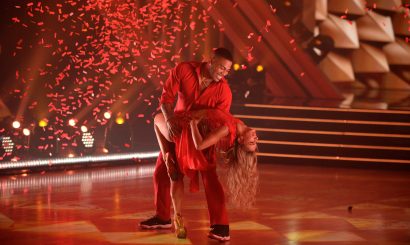 So you think you can dance?
Popular dance competitions and reality shows have revived the trend of ballroom dancing. They bring in the energy, glitz, and magic of the dance form to your screens. Yet, you won't know what to expect from your ballroom dance lessons by watching television.
We outline the main differences between Reality TV vs. Ballroom Dance Classes to give you a taste of the real world.
Let's go.