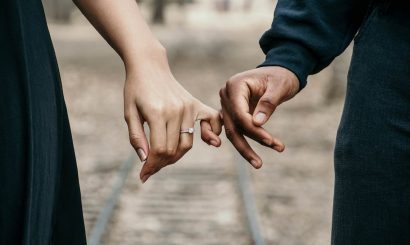 Did you just pop the question?
She said, 'Yes!'
Soon enough you'll get busy with the wedding preps and those will leave you with no time to think about your wedding dance lessons! So we suggest that you begin those lessons as soon as you can. There are several reasons as to why early dance lessons are beneficial for you.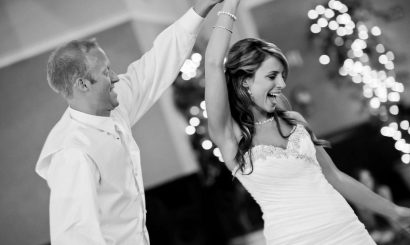 Magical, momentous and romantic― these are the three words every couple wants associated to their dance. But more often than not, they're unsure about how to make this dream come true.