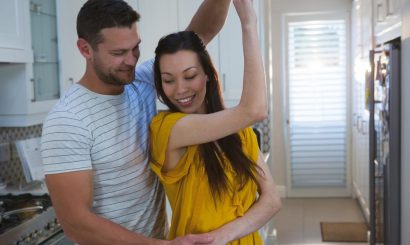 Are you planning to learn ballroom dancing after quarantine?
Whether you are coming to socialize, practice your skills, or prepare for your wedding dance, we are excited to meet you. Our ballroom dance classes are welcoming old and new faces after we reopened the Studio.
However, times are changing and so shall we. That is why we decided to answer some frequently asked questions about post-pandemic ballroom dance classes. 
Let's begin.