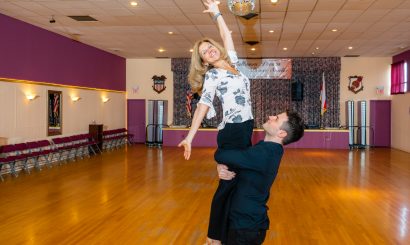 Is Ballroom Dancing for Fitness worth it?
Yes, it is!
The benefits of ballroom dancing are hardly a secret. Yet, many people still consider it a social activity instead of a fundamental part of their wellness journey. We plan to change your opinion on this style of exercise.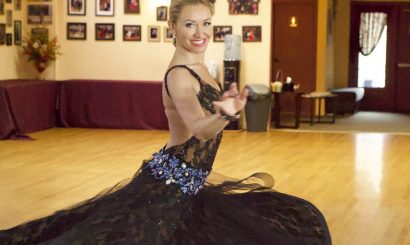 Believe it or not, but the fitness benefits of ballroom dancing are in-sync with your current body goals. It is an excellent way to loosen up and do an energetic workout session. One that lets you shed off those extra pounds and bring back the bounce in your steps. Whether you want to try Fitness Class, Tango, Samba, or Foxtrot, each dancing style doubles up as a workout session. 
Want to know how?
Here is how you can get back into shape with ballroom dancing.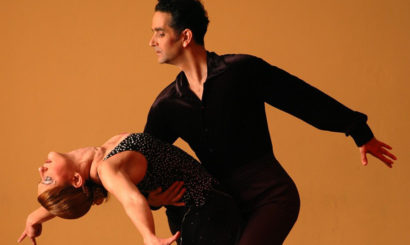 When it comes to health and fitness, dancing is probably the most fun option out there for people that want to get back into shape and learn a new skill at the same time. If you haven't signed up for ballroom dancing lessons, then here is what you need to know: