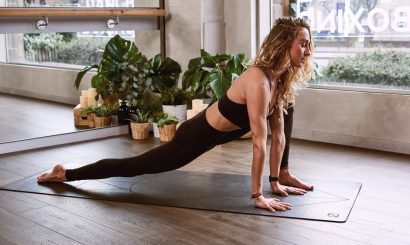 As with any workout, it's wise to begin your ballroom dance session with a few stretches! Although it requires less powerful movements, did you know that stretching before a ballroom class can help to loosen your muscles and enhance your movements?Nobody's workout can begin without a warm up – here are some easy stretches for ballroom dancers!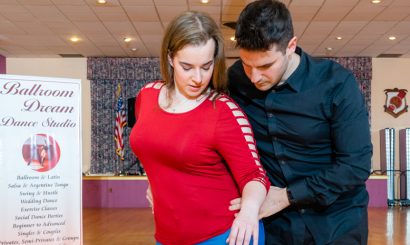 Are you planning to sign up for a dance class? Then you're probably weighing in the pros and cons of different dance lessons. We've listed down the benefits of private dance lessons and why they're worth every penny.
Have you finally decided to put on those dancing shoes?
That's great!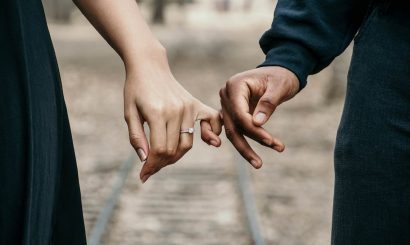 Did you just pop the question?
She said, 'Yes!'
Soon enough you'll get busy with the wedding preps and those will leave you with no time to think about your wedding dance lessons! So we suggest that you begin those lessons as soon as you can. There are several reasons as to why early dance lessons are beneficial for you.