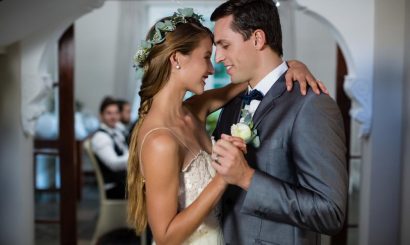 Would you like to develop a deeper connection with your partner? The benefits of ballroom dance lessons could do the trick!
Whether you are dating, engaged, or been together for a decade, ballroom dancing can bring you closer physically and emotionally. You learn to communicate through your eyes and expressions alone as you practice dance routines. Thereby, it builds more trust, compassion, and love for each other.
Here is a close look at the many romantic benefits of ballroom dance lessons!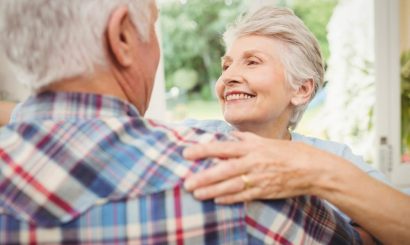 All relationships have their highs and lows.
So when any relationship really starts to feel the strain, you usually have two options: you go in denial and pretend that everything is okay. Or you drag yourself for counseling before things start looking too grim.
Actions speak louder than words.