The origins of ballroom dancing can be traced back to the 16th century. Yet, it remains to be a fixture in the present times. From dance competitions, date nights to weddings―nobody can resist the urge to show their moves in a classic ballroom dance fashion. Want to know why?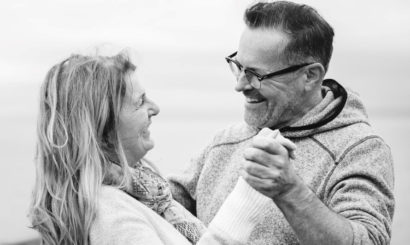 As with many relationships, the daily humdrum of life can take a toll on you and can leave your relationship dull and dry. Fortunately, there are ways to spark up and reignite the fire in a relationship and one of the best ways is to take couple's dance classes. Not sure if you need to be taking couple's dance classes? Here are 5 reasons why you need to grab your partner by the waist and go quick-quick-slow: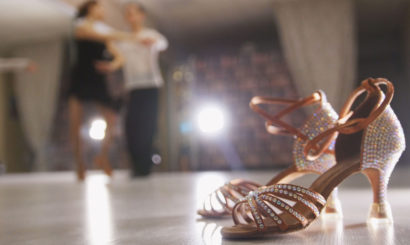 If you have always been a person who has been competitive when playing sports or playing games, then you should know that taking ballroom dancing lessons can help you unleash your competitive side in a whole new way.