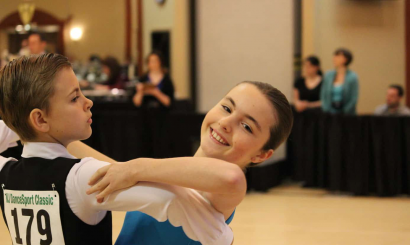 Don't think Ballroom Dancing is for children? Think again!
Ballroom dance lessons are an amazing activity for children of all ages. It's a great way to ensure that they stay fit, happy, and confident. Do you want to know how a simple dance routine manages to do that?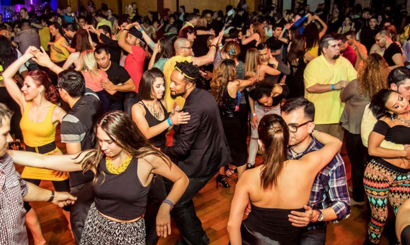 Do you want to spice up your weekends? Adult social dance parties are one way to do so. They're fun, exciting and above all stress-free. Read about the great reasons why you shouldn't decline an invite to this party.

The origins of ballroom dancing can be traced back to the 16th century. Yet, it remains to be a fixture in the present times. From dance competitions, date nights to weddings―nobody can resist the urge to show their moves in a classic ballroom dance fashion. Want to know why?