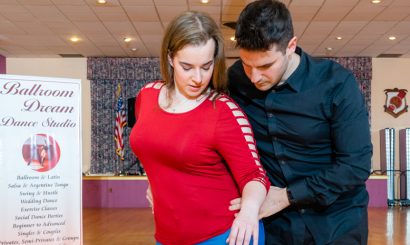 Are you planning to sign up for a dance class? Then you're probably weighing in the pros and cons of different dance lessons. We've listed down the benefits of private dance lessons and why they're worth every penny.
Have you finally decided to put on those dancing shoes?
That's great!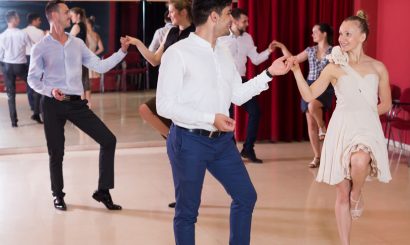 The battle between private vs. group dance lessons has been going on for years. It's usually the newcomers that get caught up in the cross-fire. Are you one of them?